Politicians and Public Sector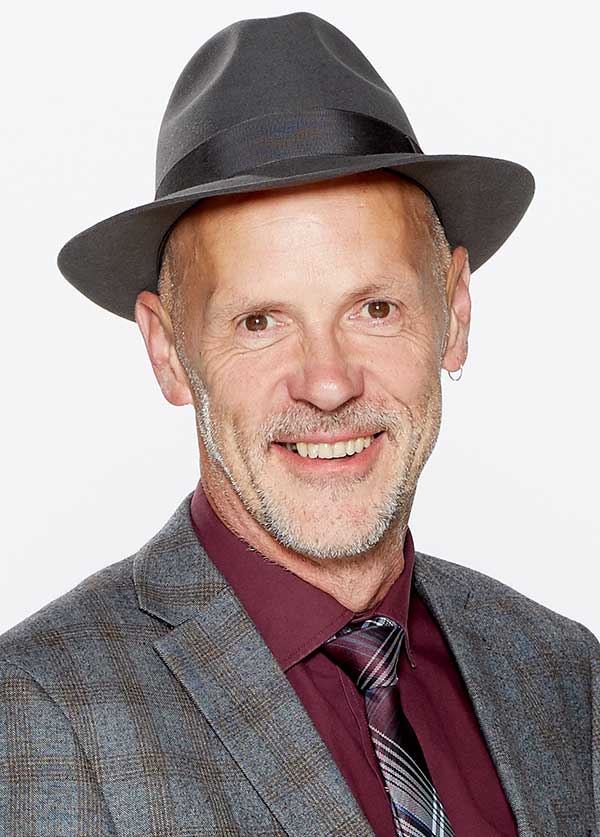 Tim has been a committed, reliable and motivated partner in each initiative he has been involved in with me. These go from One Nottingham mainstream activity through to Nottingham City of Football.
Tim has repeatedly proven that he has the imagination to find innovative solutions to the challenges facing him. He has a great record of converting this creativity to completed projects and is willing to push the boundaries in order to achieve his objectives.
I have worked with Tim in the One Nottingham Strategy Partnership, encouraging young people to reach their potential. In Nottingham City of Football, Tim proved to me that he knows how to use football as a means of engaging and inspiring people to achieve wider goals, such as the role Notts County have played in working with disabled people.
One of the great things about Tim is his ability to use an established brand and to develop other activity around it.
I have always enjoyed working with Tim and continue to value the part he has played and will continue to play in the future.
Nigel Cooke
Director, One Nottingham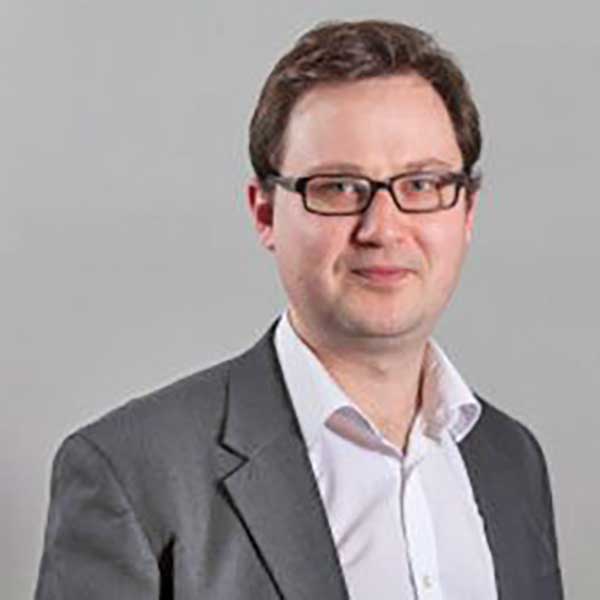 I worked closely with Tim for a number of years. Through his leadership, his NCFITC projects made a real difference to the lives of people of all ages and backgrounds living in Nottingham. Tim's constructive, creative and approaches life in good humour. We've benefitted from this in Nottingham and I know others would too!
Alex Norris
MP, Nottingham North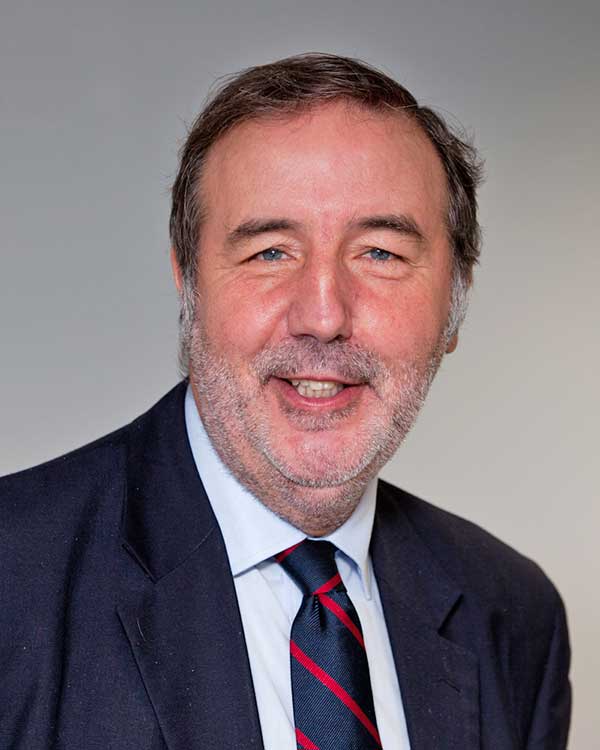 I've worked with Tim for the past eight years and really respect and value the work he's achieved bringing football to the community. Portland Leisure Centre used to be dismal and ill-used. Under new management it's been transformed! What's more, the innovative work on health has been outstanding. Service users give glowing accounts of life-enhancing achievements. Notts County's work is a national leader. It couldn't have happened without Tim.
Paddy Tipping
Nottinghamshire Police and Crime Commissioner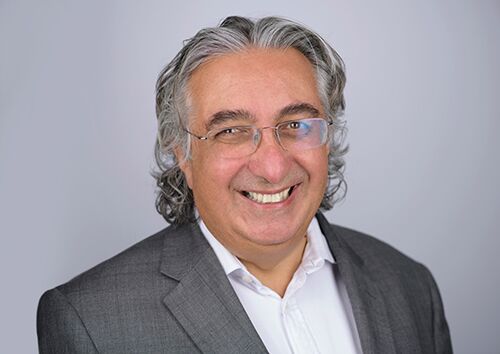 Nottingham City Homes have had a close working relationship with Tim throughout his time at Football in the Community (FITC). His expertise, enthusiasm and passion for community led sport and physical activity, together with his ability to organise and get things done, has made a real difference. He's helped deliver a number of community projects which have had a lasting positive impact for our residents.
Nick Murphy
Chief Executive, Nottingham City Homes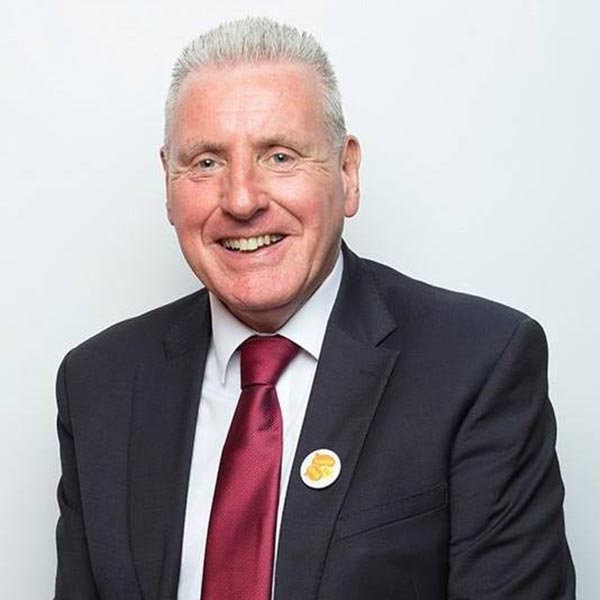 As a local Member of Parliament, I have had the pleasure and privilege of working with Tim for a number of years. He is a passionate advocate of the importance of football clubs such as Notts County understanding their community responsibilities.
As a result of his work, countless individuals and organisations have had opportunities that would otherwise have been denied to them. He has done this as a result of his vision, his hard work and his personal drive and enthusiasm.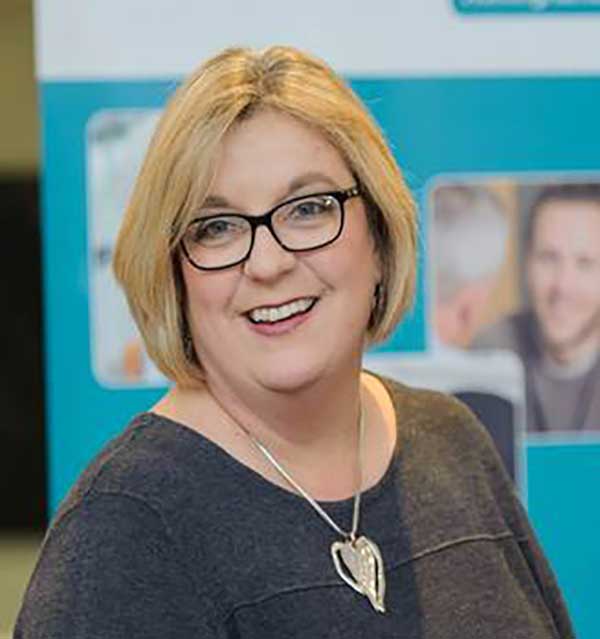 The Macmillan CARE Programme has been a fantastic partnership with Notts County FC Football in the Community and was the inspiration of Tim Hatton. With Tim's inspiration, guidance and leadership the Macmillan CARE programme has gone from strength to strength over the past few years and made a huge difference to so many people affected by cancer in Nottinghamshire. With more people surviving and living longer with cancer it's even more important that they can enjoy a good quality of life after treatment. It's amazing to see the transformation in fitness, strength and self-esteem of the CARE participants which has boosted their confidence, not only in exercising but also in everyday life.
Elaine Wilson
Strategic Partnership Manager, Macmillan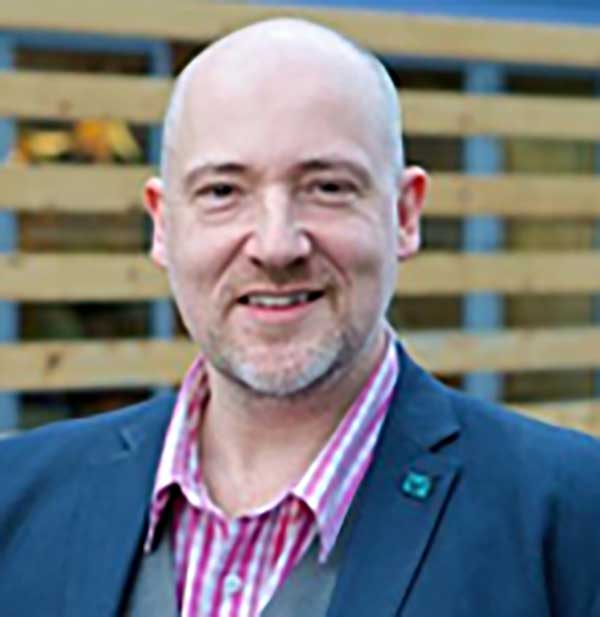 Nottinghamshire Healthcare NHS Foundation Trust has worked with Tim for a number of years developing the agenda of physical exercise, health and wellbeing. Tim's work has always been delivered in partnership. People using the services are offered respect, their individuality is valued and opportunities are given to consider improvements in their physical and mental health, emotional health and personal wellbeing. Tim has led NCFITC well and with high degrees of professionalism and commitment.
Julian Eve
Associate Director of Learning and Organisational Development, Nottinghamshire Healthcare NHS Foundation Trust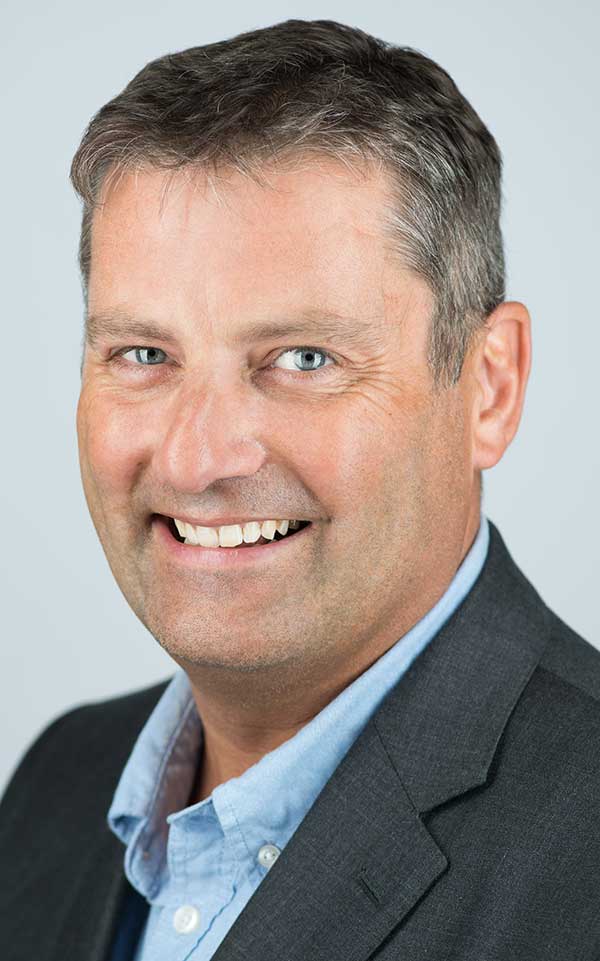 Tim reached out to us a local brewery and became the conduit through which we joined NCFITC's Community Business Partnership Programme. He set out a clear vision for what the purposes of the charity were and how it achieves its aims. As such, he clearly defined the role we could play in assisting the charity to support the local community. Tim 100% understands the need to build sustainable relationships with local businesses and how to help willing businesses invest back into their communities. Tim is strong at building networks, seeking out big win-win situations, both for the charity and its business partners. I'm sure he will continue to make a very positive contribution to any business he works with.
Colin Wilde
CEO, Castle Rock Brewery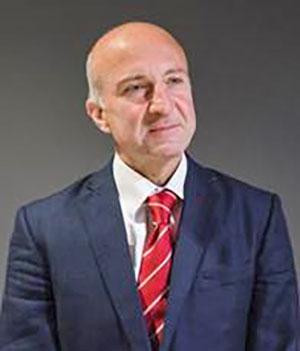 I have known Tim Hatton since he started his MA in Leisure Management at the University of Sheffield in 1995. What impressed me about Tim was that from an early age he had a finely honed social conscience and was creative. It therefore came as no surprise to me that he made the substantive part of his career in the 'sport and culture for social good' sector. During this time has made excellent use of his theoretical background in management, which he has coupled with his strong sense of social justice. Tim is also grounded and willing to roll his sleeves up and get on with the necessary work at the sharp end. He has considerable social skills and is equally comfortable presenting in the board room as he is winning the confidence of some of the most vulnerable members of society. In addition to his hard skills, Tim is also creative – a quick look at his website will show you how he brings a touch of wit and charm to what he does. When it comes to delivery, Tim is second to none in his field. His ability to write successful bids, to deliver them, and to evaluate the outcomes is of the highest standard. He has a very sound grasp of the policy landscape and can be relied on to write bids that are consistent with the latest strategies and which have a high probability of success. If Tim ever wanted to become an academic, I'd pick him for my team!
Simon Shibli
Professor of Sport Management and Head of Sport Industry Research, Sheffield Hallam University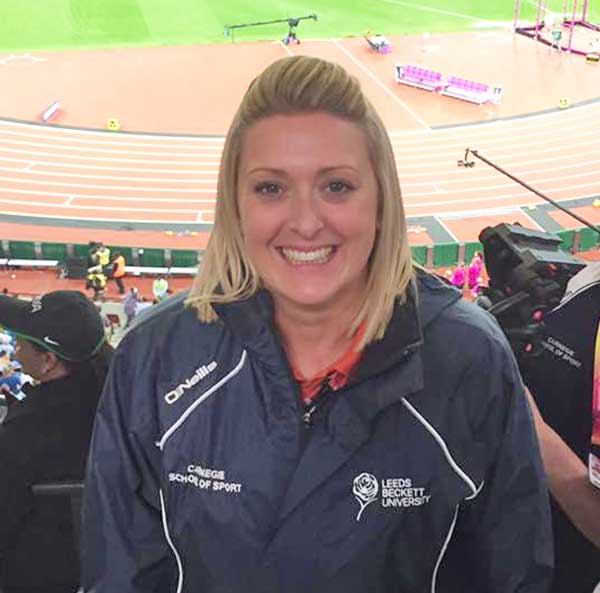 I have worked with Tim across a variety of community interventions for almost 10 years now (on projects including School's Out, Team Notts Vs. Obesity, On the Ball, Motivate and CARE), bridging the gap between academic theory and evidence-based practice. I have always been impressed by Tim's forward-thinking approach and appreciation of the importance of using academic research to underpin and enhance funding applications and intervention design, to ensure that hard earned monies are spent on programmes that work (evidenced through robust evaluation) and make a difference to people's lives. I look forward to our future work together!
Zoe Rutherford
Principal Lecturer in Physical Activity, Exercise & Health
Leeds Beckett University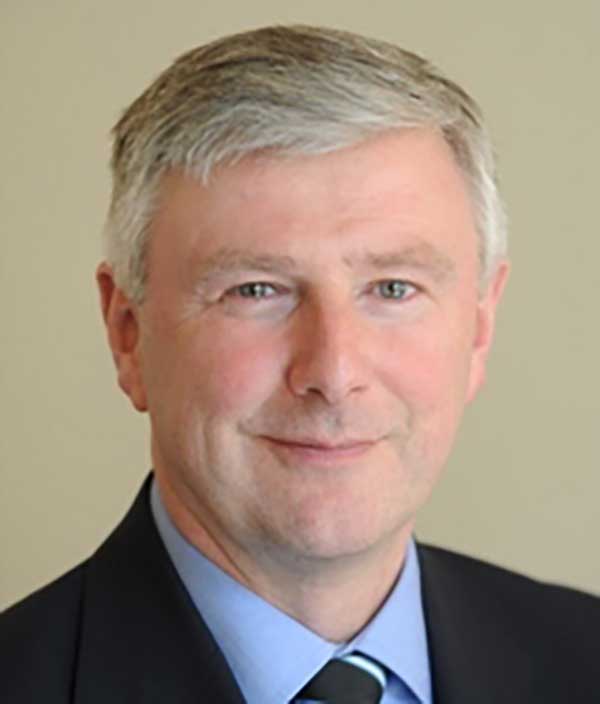 It is my pleasure to offer a recommendation for Tim Hatton, whom I have known since 2012. We came into contact through NCFITC's activities project for men with working age dementia – Sport 4 Thought.
Tim was immensely helpful to my colleagues and me as we undertook a research project with members of this group. The study was eventually published in an academic journal. Over this time, I became aware of NCFITC's work and was increasingly impressed by the wide range of disadvantaged groups they work with, including people with mental health issues, people with cancer and other disabilities, excluded children, and refugees. I remained in contact with Tim after completion of our research project, through NCFITC Community Days and as a member of their strategy group on emotional health and well-being.
As Deputy CEO at NCFITC, Tim was at the heart of many of their projects. He was a pleasure to work with, being courteous and efficient. He was always easy to communicate with and his enthusiasm for the work and for the cause of disadvantaged people was always evident.
The work of NCFITC has been genuinely ground-breaking and a national example of how football clubs can link with and repay the communities that they sit within. Tim has been central to this success.
Tom Dening
Professor of Dementia Research, University of Nottingham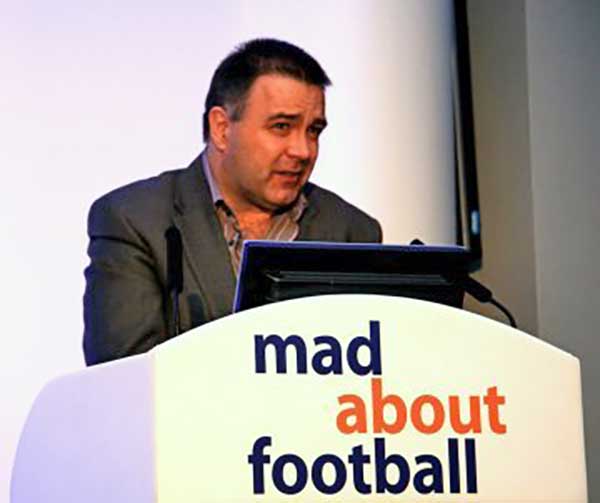 I have worked with Tim on several football-related, mental health projects over many years and have always found him to be professional, engaging and competent. In a busy world, it has always been a bonus to work with someone who, in my dealings with him, has never missed a deadline!
Dr Alan Pringle
Institute of Mental Health, University of Nottingham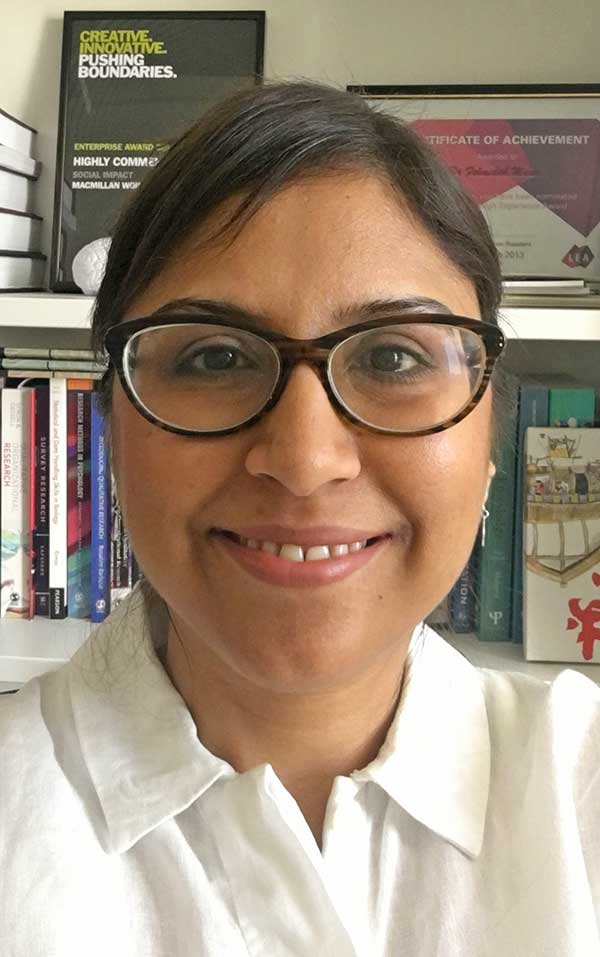 I've worked with Tim on a several community projects designed to motivate people to take part in physical activity and sports programmes and to generally look after themselves. Working with Tim on the CARE project, which offered a physical activity programme for those diagnosed with cancer was inspiring. The programme was well-designed and delivered and included evaluation throughout. I would definitely work with Tim again.
Dr Fehmidah Munir
Registered Health Psychologist and Academic Researcher, Loughborough University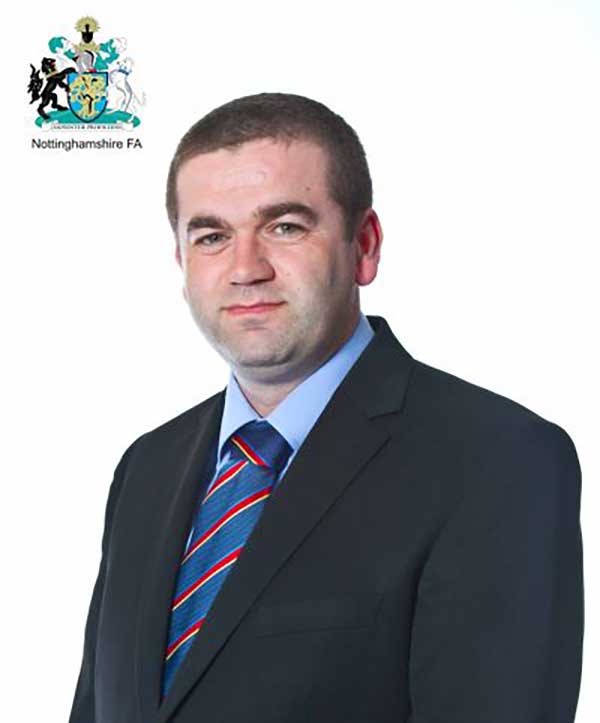 I've been working with Tim for the last eight years on a range of football-related projects, both capital and revenue and have always enjoyed working with him. Tim has secured significant funding for Notts County FC Football in the Community in this time, helping to double turnover and the size of the workforce.
During this time, Tim and I worked as part of the core group from Team Nottingham to secure the Sport England title "City of Football" for Nottingham. This brought in £1.6 million of national funding into Nottingham to increase football participation among people who were not currently playing.
We worked together on a capital bid to secure almost £400,000 of funding from the Premier League to upgrade the Portland Centre in the Meadows.  This was part of a wider funding package and has helped sustain the facility, enhancing what is offered to a deprived community.
In addition to these major projects, we have worked together on numerous other funding applications, which have been successful from a wide range of funders. Diverse groups have benefited from this work including people with disabilities, mental health problems, women and girls football, to name a few.
We have a strong working relationship and know we can rely on each other when we are under pressure, so I'm happy to recommend him for football and other sports related projects.
Ricky Stevenson
Business Development Manager, Nottinghamshire FA and President, Fédération Internationale de Powerchair Football Association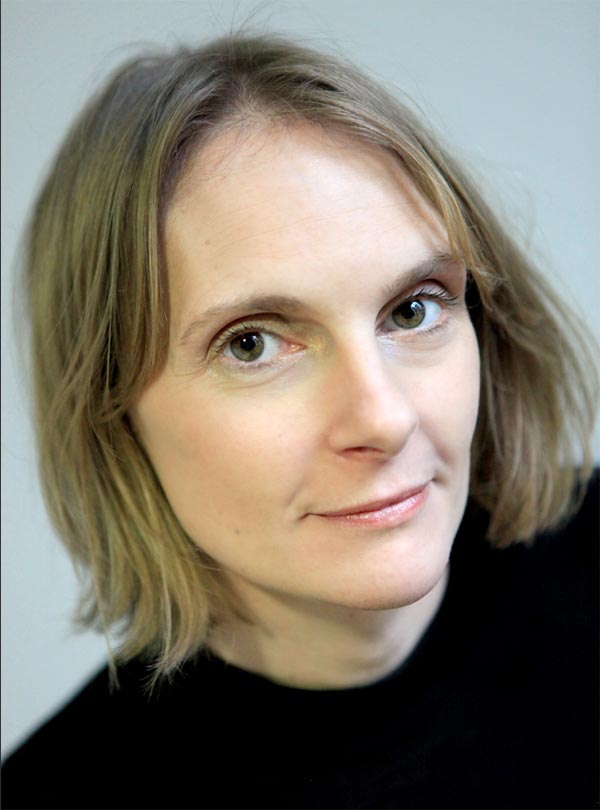 The refugee project Tim led on at Notts County is a shining light of how a football club can provide hope and a warm welcome to people from across the world. The project has supported people from many countries already, including Eritrea, Sudan, Syria, Iran, Iraq and Afghanistan, helping them integrate and interact with new friends. I worked closely with Tim on Amnesty International UK's inaugural Football Welcomes campaign in 2017 and have seen first-hand the joy that this project brings to refugees and people seeking asylum in Nottingham, including by providing free match tickets, trips to the Emirates Stadium in London, ground tours and the development of the project to include language learning, volunteering and employment opportunities. Using professional football, Tim ensured the club showed compassion when it was needed. Amnesty International UK will do all we can to support the development of the project.
Naomi Westland
Football Welcomes Manager, Amnesty International UK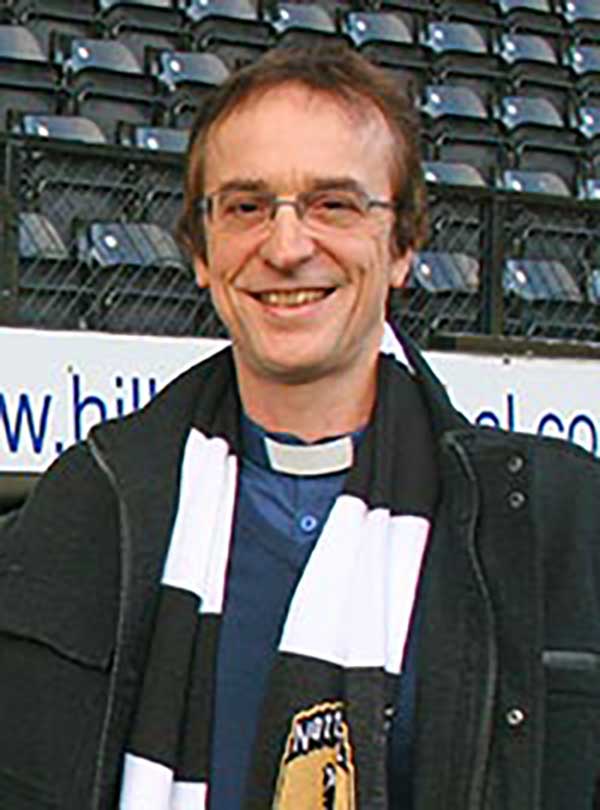 Tim's energy and passion have been key to starting, maintaining and developing the Refugees' Football Project, which I have been privileged to be part of. Through Tim's innovative and creative thinking the project engages some of the most marginalised and isolated people in the city, improving their health – both physical and mental – as well as general well-being. Tim also recognised the importance of offering opportunities for participants to practise essential conversational English. Through Tim's relationships with key partners, the Football and Refugees Project continues to grow and flourish, as well as provide invaluable volunteering opportunities and the development of leadership skills for many refugees and asylum seekers who want to give back and contribute to the settling in of new arrivals to our city.
Rev Liam O'Boyle
NCFC Chaplain, Nottingham's Refugees Multi-Faith Agency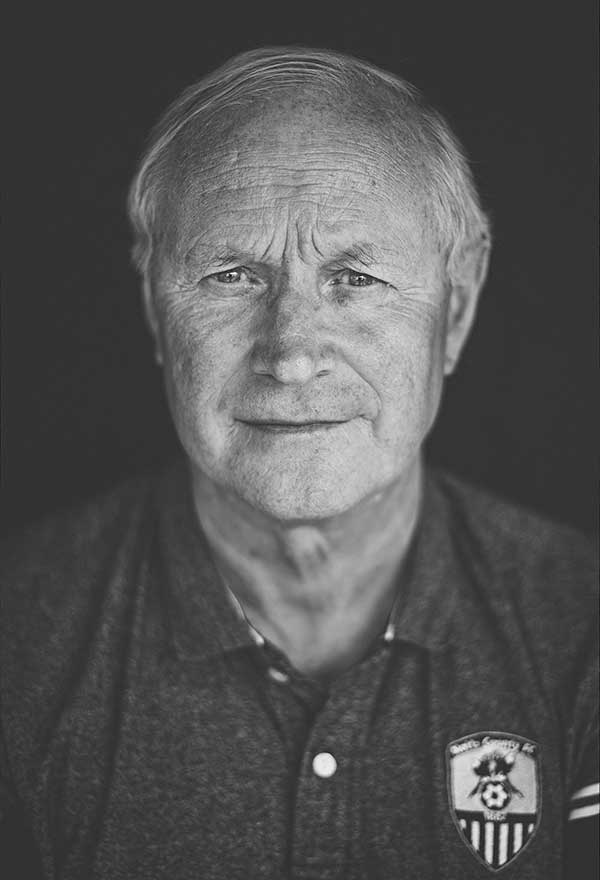 I was invited to work with NCFITC four years ago to support Tim's business team and raise funds for the charity. As a former player, member of staff and current NCFC ambassador, I agreed to help. Following my introduction to Tim, I was amazed to find out more and see for myself the work that was being carried out in the community in the name of Notts County FC.
I had worked for NCFC for thirty years, yet had no idea of the number of programmes that were being run to support disadvantaged adults and children in our community.  Tim was solely responsible for sourcing and delivering funding grants required to finance these programmes, as well as identifying new opportunities to offer fresh support to the disadvantaged.
During my time at NCFITC, Tim's team diversified and introduced fundraising events to raise much needed funds, such as annual Community Days, Charity Balls, CEO Sleepouts and other events. Tim has organized and delivered these events in a very efficient, successful manner.
Community business partnerships have also been introduced to complement fundraising activities and the introduction of CEO Sleepout has raised over £130,000 at two successful events staged at Meadow Lane. This also raised awareness of local homelessness and the work of NCFITC to local business people and decision makers.
Tim has been a major influence in improving working relationships with NCFC. His relationship with the owner, manager, back room team and players has been essential in manager and player involvement in many of NCFITC's programmes.
Since meeting Tim and working with him for the past four years I have found him to be extremely professional and efficient in all aspects and have no hesitation in recommending him as an outstanding, professional person in every way.
Les Bradd
Notts County FC Ambassador and all-time leading goal scorer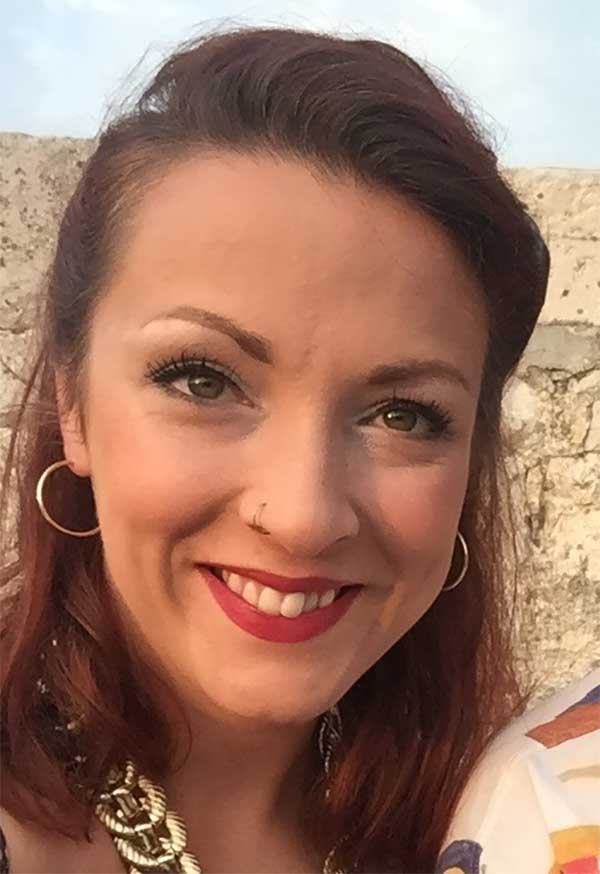 Tim's recent work with Next Door Dance has been revolutionary for our development. He's galvanised us to move forward, encouraged us to forge new relationships and take our work into different sectors. Since his intervention, we've secured Arts Council Funding, begun planning a new community performance project, entered the rural touring network and this summer, we'll take a show to the Edinburgh Fringe Festival. His holistic, passionate approach, ability to join the dots and network effectively is invaluable. Tim's creativity when it comes to visioning is brilliant!
Jen Manderson
Next Door Dance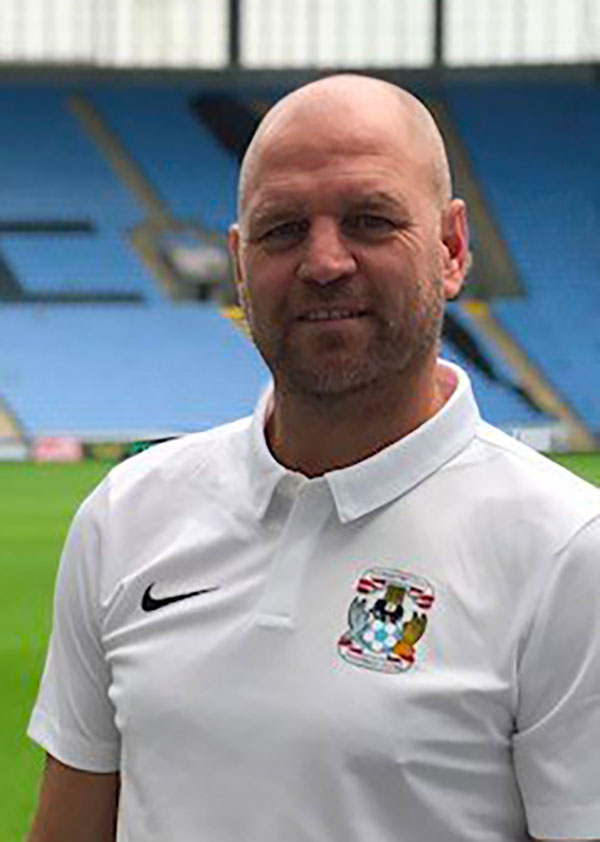 I first met Tim in 2010 when he was the Business Development Manager at Notts County Football in the Community. We have kept in touch ever since.
When he became an independent consultant in 2018, I leapt at the opportunity to bring him on board at Sky Blues in the Community (SBitC). His knowledge, connections and experience has proved invaluable in advancing our work, improving the lives of people across Coventry and Warwickshire.
Tim has headed up a team to secure £560,000 in revenue in his first 16 months with us, working just two days a week, from funders including The National Lottery, Sport England, Premier League, Children in Need, Lloyds Bank Foundation and EFL Trust.
He carried out research and business planning for our new £1.5 million community hub site in North Coventry, in partnership with the Football Foundation.
Tim has also helped me ensure SBitC adopts best practice for the Premier League's ongoing Capability Process.
I am particularly delighted that Tim brought us his expertise in mental health work, enabling us to secure a sizeable grant from The National Lottery's Reaching Communities fund. We are looking forward to seeing him roll out our new men's mental health project over the next five years.
I find Tim very easy to work with. He is both reliable and creative, and my accountants tell me he delivers great value for money! I'd highly recommend him to other charity organisations in need of business development support.
Dave Busst
CEO, Sky Blues in the Community